Dragonfly Music Festival – Sedona, AZ – May 25-29, 2022- ticket options
May 25 @ 7:00 pm

-

May 29 @ 6:30 pm

MST
This 5 day/5 night music festival will feature some of the world's finest acts. It will take place at multiple locations throughout Sedona!
We have a SPECIAL discount (of 15%) for those getting tickets to 3 events/days of the festival. When U are buying your tickets please use "Trifecta " as your promo code!!!!
Please note, all 5 Day VIP passes get special reserved seating at every performance!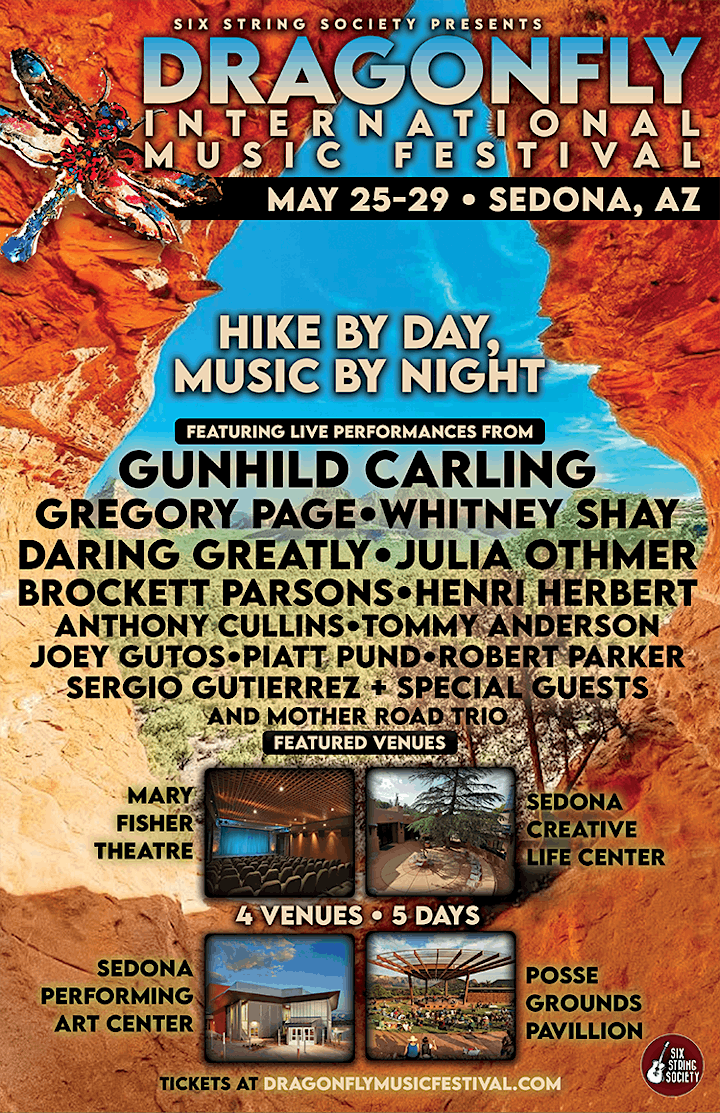 In addition to our International All Star lineup we'll also feature other acts from the the southwest region. Also, during the day (Friday-Sunday mornings at 8 AM) we'll be doing some group hikes as well. Our featured acts for the festival included jazz great (from Sweden) Gunhild Carling, Boogie-woogie piano master from the UK Henri Herbert, Blues great Ms. Whitney Shay from San Diego, the piano-playing songstress from Kansas City Julia Othmer, from Calgary Canada Daring Greatly, from Los Angeles Mr. Brockett Parsons (of Lady Gaga), folk legend Gregory Page, rising guitar legend Anthony Cullins from San Diego, the Mother Road Trio from Flagstaff, Joey Gutos from Tempe, Tommy "Rocks" Anderson from Jerome, Robert Parker, Piatt Pund and Sergio Gutierrez all from So. California with more acts to be added! The festivities will start with Julia Othmer performing at the Mary Fisher Theatre on Wed. May 25th!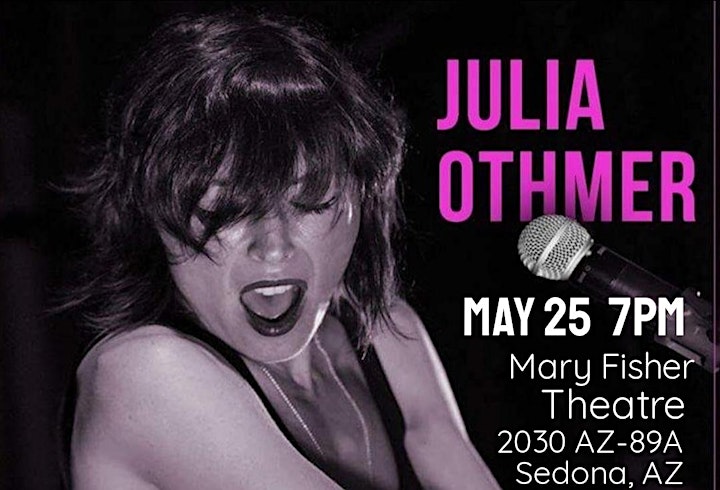 The Dragonfly festival opens Wednesday, May 25th with a special welcoming performance by Julia Othmer at the intimate Mary Fisher Theatre at 7 PM. We'll be announcing the opening act soon. General admission tickets $30 with our special VIP seating (first 3 rows) for $40. Please note, when U purchase a 5 Day VIP Pass you also receive VIP preferred seating at each of our venues.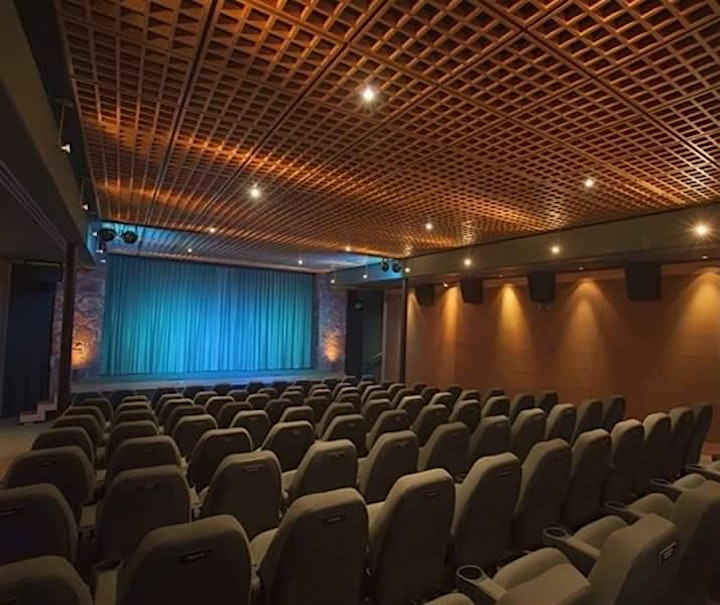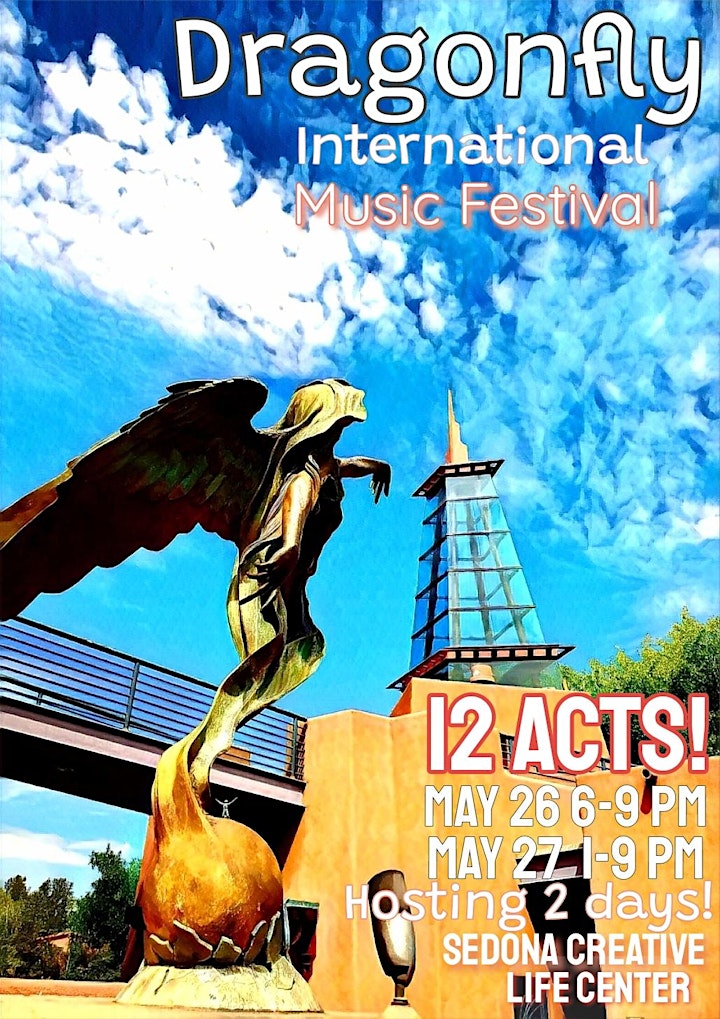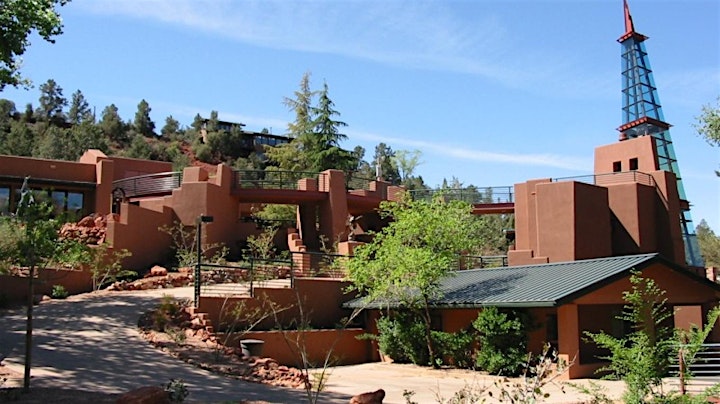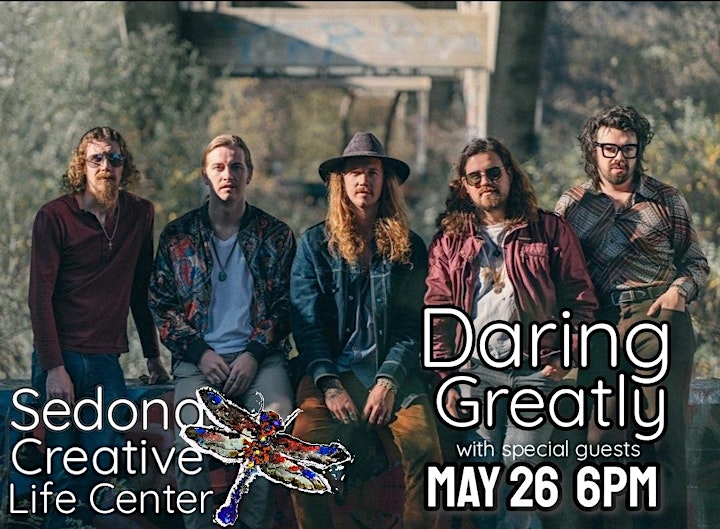 Our 2nd night will feature Daring Greatly of Calgary, Canada. These hippie soul rockers bring some incredible vocal harmonies along with their amazingly positive energy and musicality. Over the last 8 years they have toured and performed extensively and have released 4 independent albums. They've also opened for Bon Jovi, The Doobie Brothers, and the Struts. This special welcoming show at the Sedona Creative Life center located at 333 Schnebly Rd in Sedona will also feature a soon to be named opening act along with Daring Greatly's special 100 minute set. And yes, in addition to seating there will be room to dance!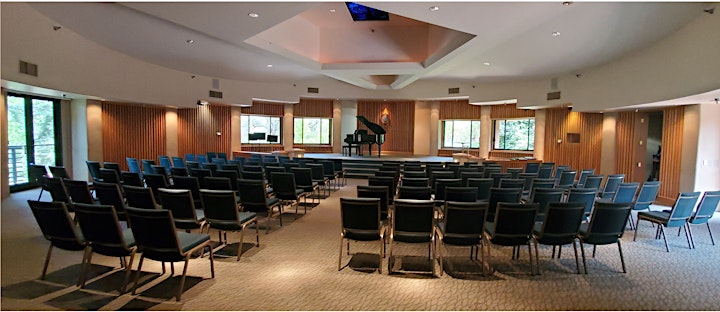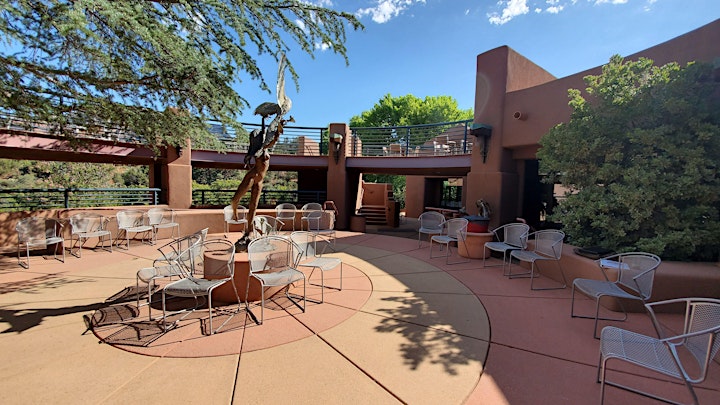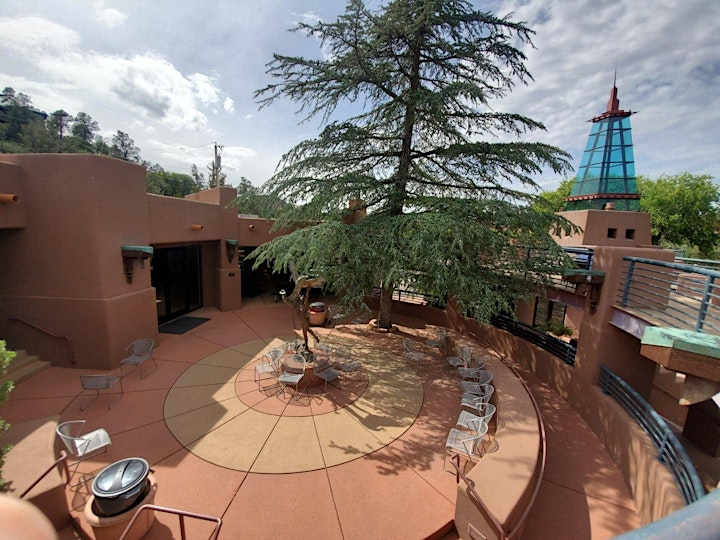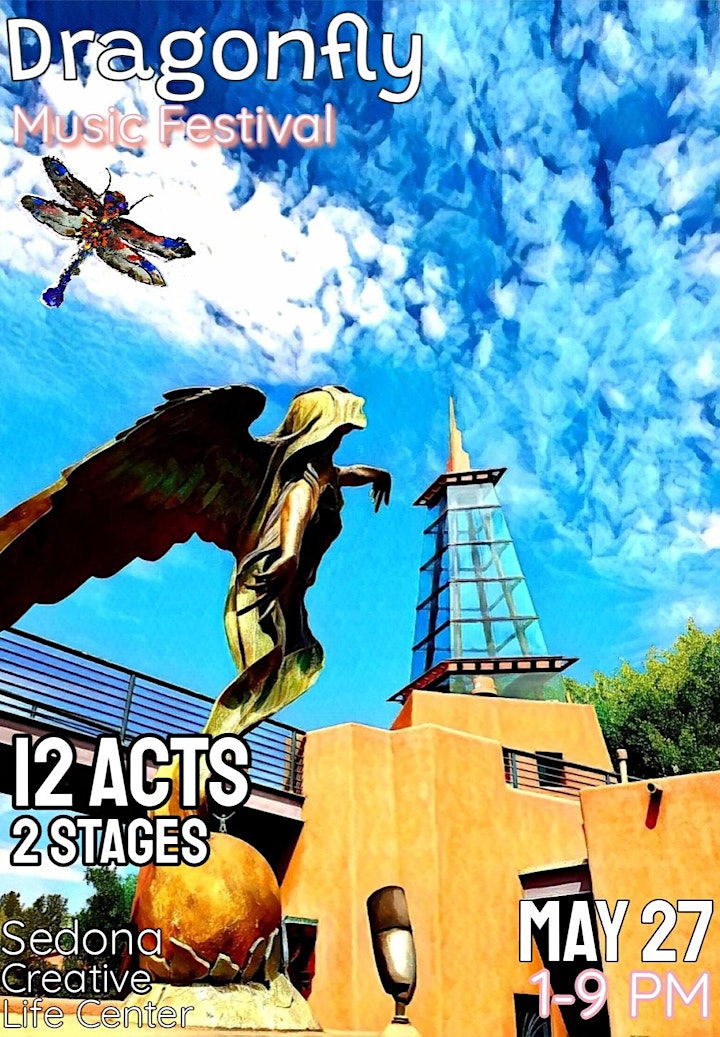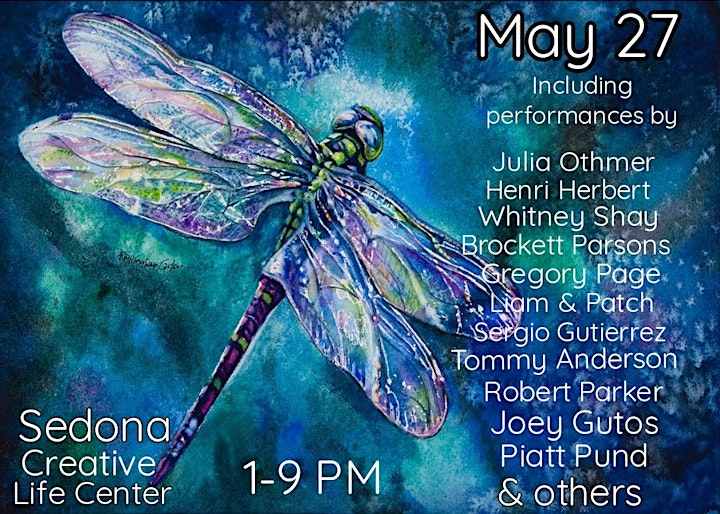 There will be food and beverages available at the Sedona Creative Life Center for sale throughout the day.
2 beautiful indoor stages (The Chapel & the Great Room)
Special musical appearances in the courtyard
Video Previews of the Featured Artists
Day 4 at the Gorgeous Sedona Performing Art Center
2 shows at 4 PM and 8 PM
All of the way from Sweden Gunhild Carling at 4 PM
And the Six String Society's Pianotastic featuring an All Star Cast including Julia Othmer, Brockett Parsons & Henri Herbert at 8 PM.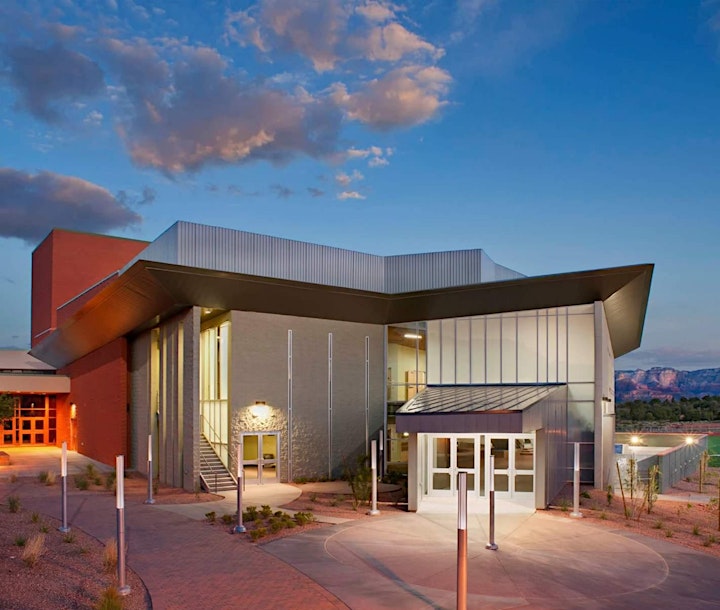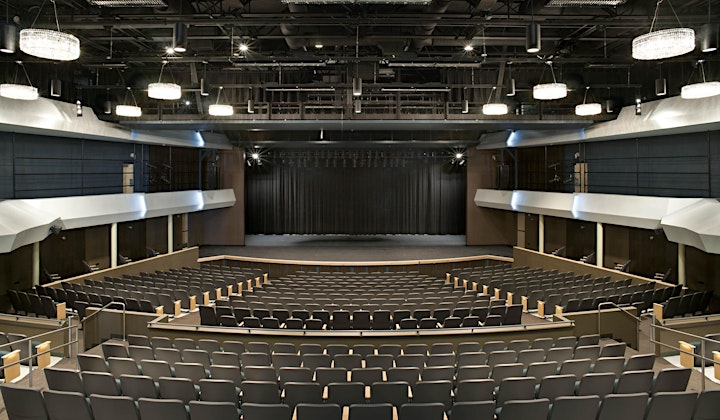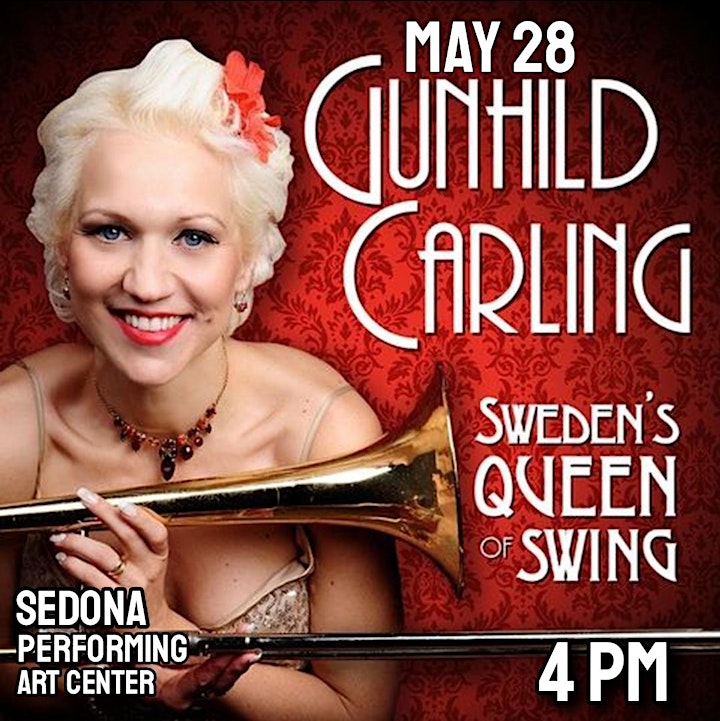 Six String Society's Pianotastic! promo video!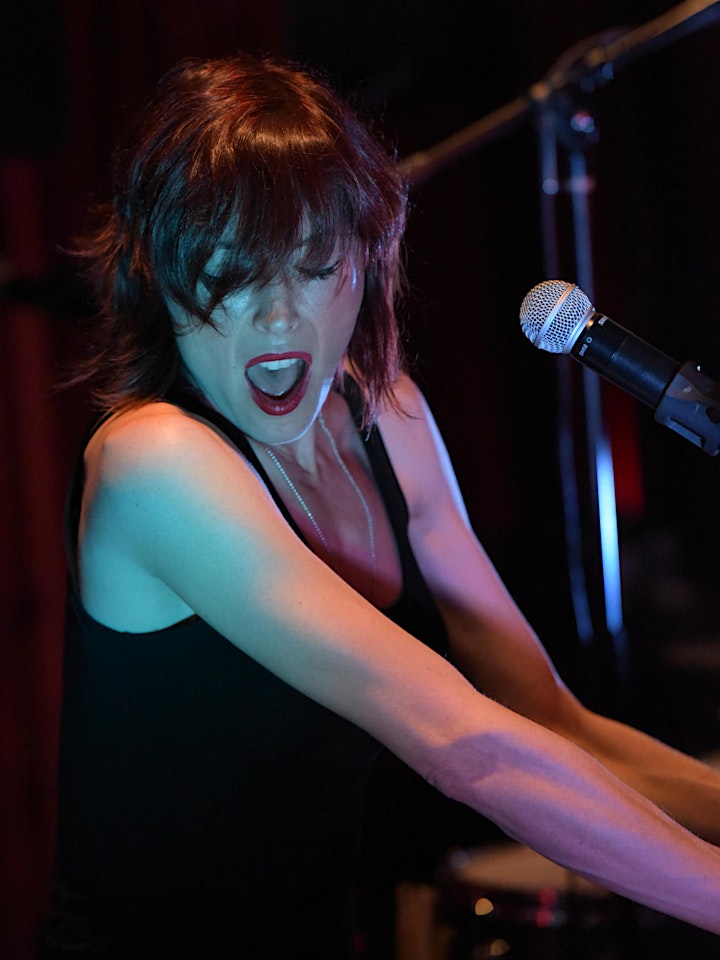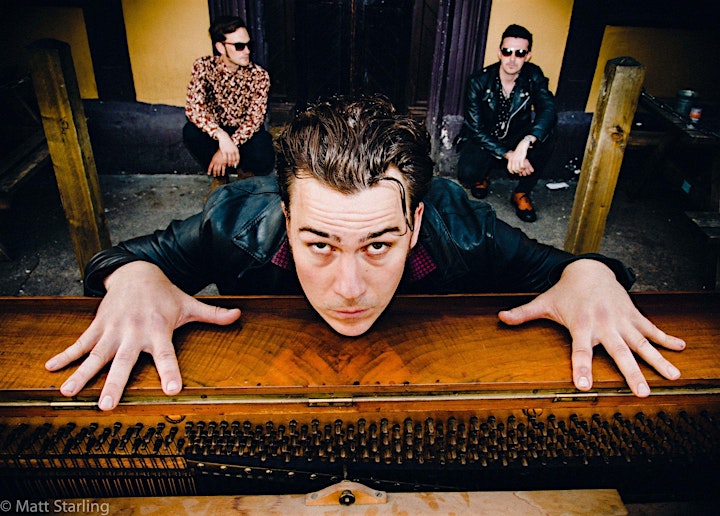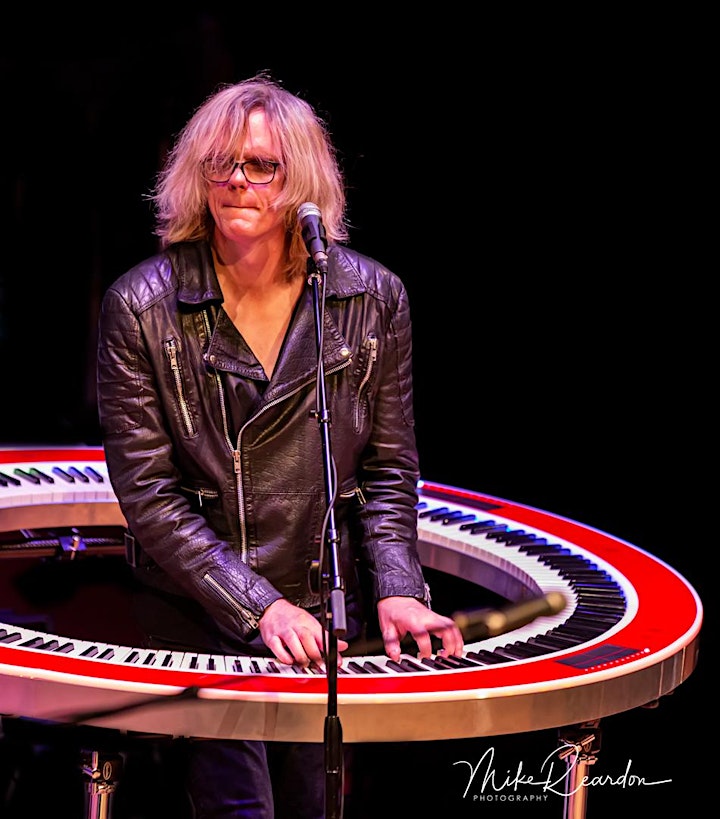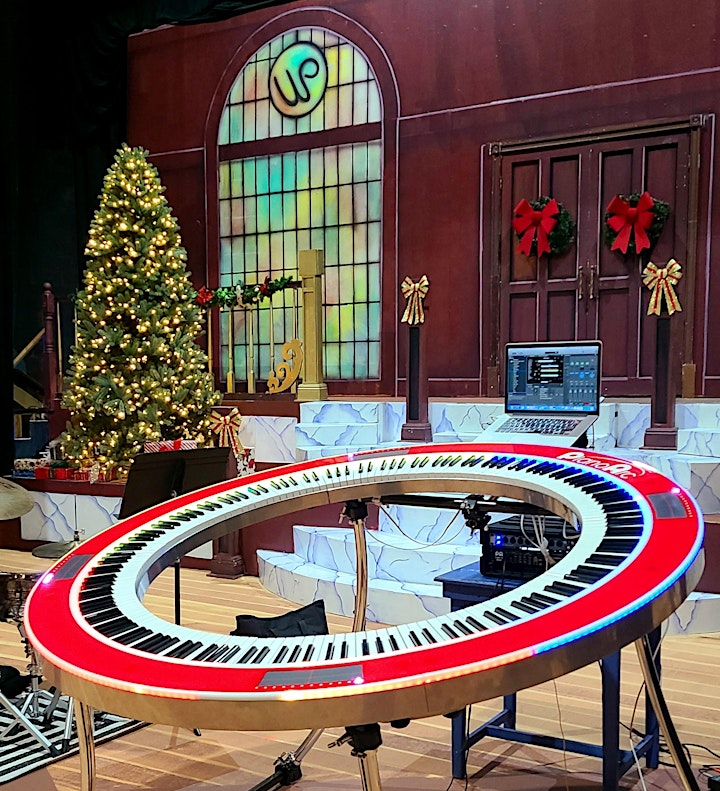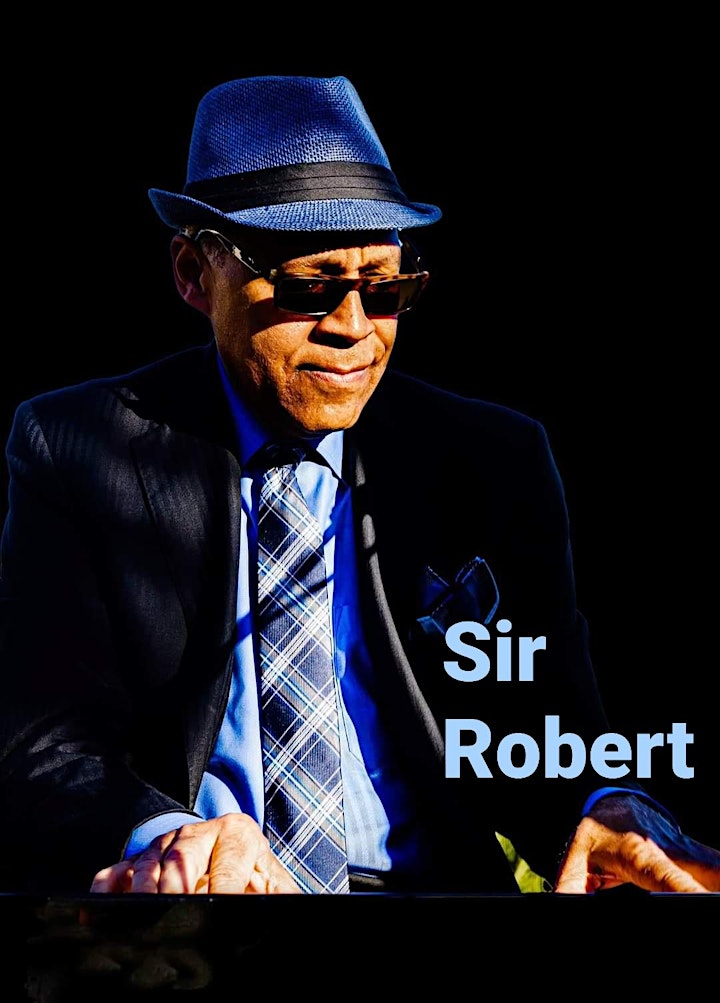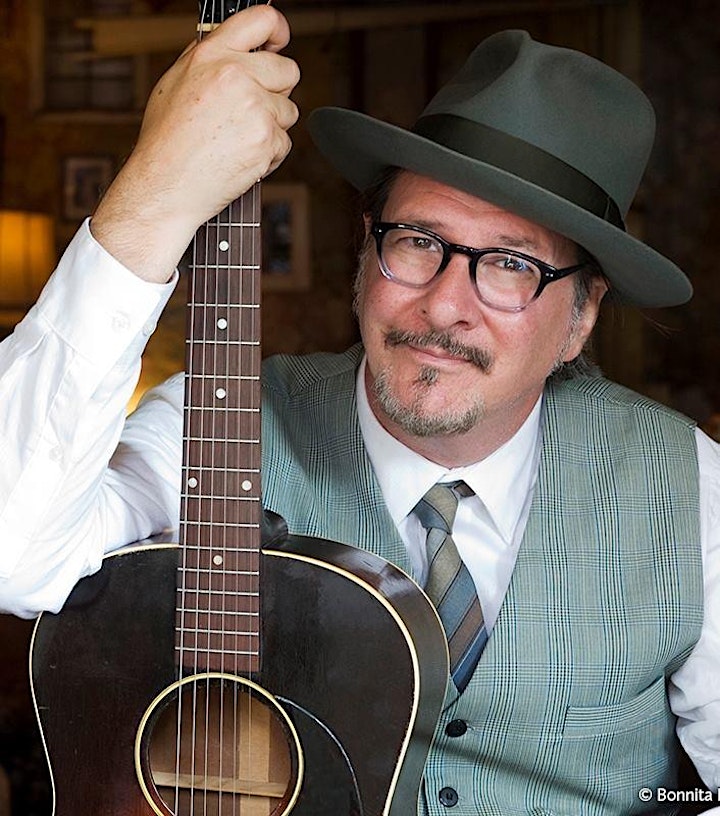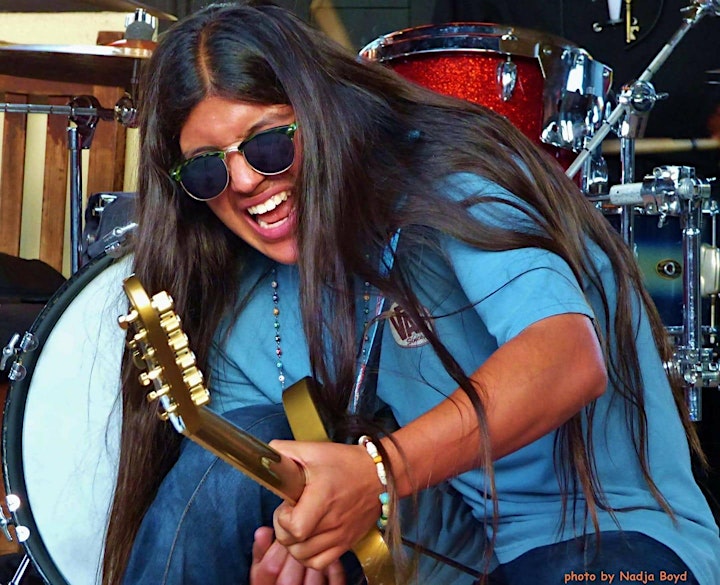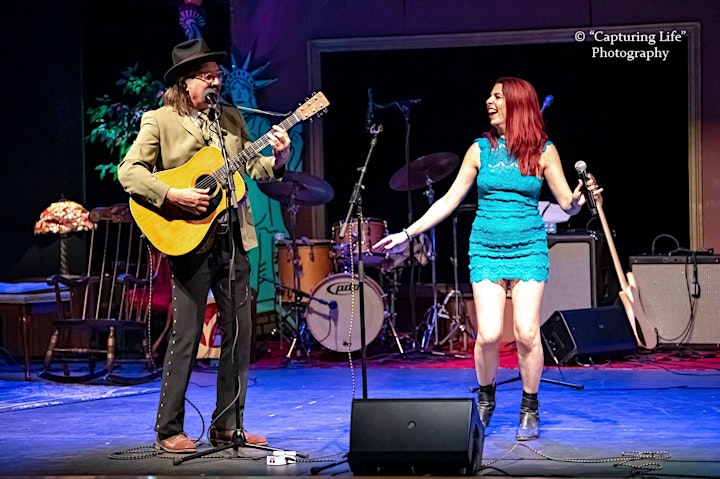 Day 5 – The Festival Finale at the beautiful Posse Grounds Pavilion. This gorgeous outdoor venue overlooks all of Sedona! The address is 525 Posse Ground Road Sedona, AZ. Capacity will be limited to just 325 to ensure an intimate concert experience featuring Daring Greatly of Calgary, Canada, The Mother Road trio from Flagstaff, the Whitney Shay band from San Diego, and the Anthony Cullins trio from Fallbrook, CA. Plus, other special guests throughout the day! The gates will open at noon with the music beginning at 12:30 PM until 6:30 PM. Come celebrate the finale! Bring your chairs, food, (non-alcoholic) beverages and enjoy a great day enjoying the natural beauty overlooking all of Sedona! And yes, there will be dancing!